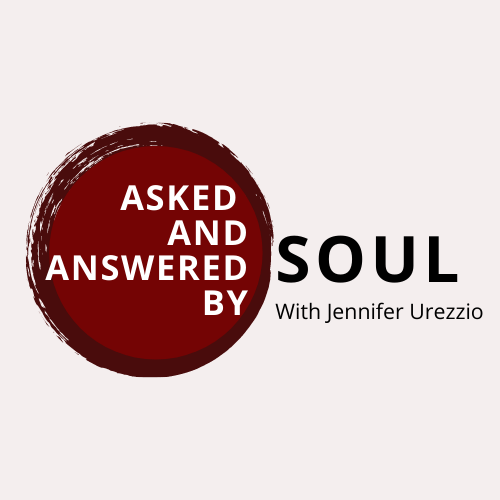 In this episode of Asked and Answered By Soul, Jennifer Urezzio and Dr. Monique Hunt  explore how connecting with your ancestors can create a more powerful life. Dr. Monique shares her personal experiences with utilizing the ancestors to break karmic patterns and release pain. Listen now to Jennifer and Dr. Monique to start utilizing your ancestors to support your life and dreams.
Dr. MoNique E. Hunt is a spiritual teacher and Founder of the Ancestor Wisdom School. She is a Master Ancestral StoryClearing Practitioner who uses the healing power of your life stories and your Ancestors' guidance to help you create a clear path for living your Soul's Purpose. 
You
can learn more about her at drmonique.com.